Jimmy Raney Fans: Some Stuff Under the Hood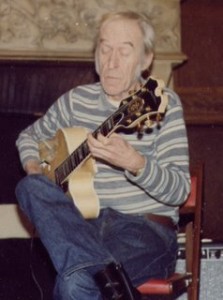 I think many of you are familiar with the Jimmy Raney Legacy site by now. However I've noticed that certain features of the site don't get much traffic and perhaps on first glance seem a bit under the hood. Basically the site is constantly evolving. Here are some items that you may not know about:
Everybody Digs Jimmy  – Quotes by famous jazz guitarists about Jimmy
Transcriptions and Fan Transcriptions – Contains downloadable PDF as well as reference tracks
Jimmy Raney Forum – I expected a lot out of this feature but it seems to have fallen out of use. Feel free to post questions and topics and interact with other Raney fans. Topics are focused on the Raneys but it really could be about anything. Feel free to post suggestions.
Cheers,
Jon