Happy Birthday Jimmy Raney
Today Aug 20, 2012 Jimmy would've been 85.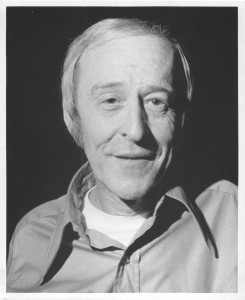 It's hard to believe that it's been 17 years since his passing. Every year I have to pinch myself that I was so lucky to have someone so brilliant in my life, whose work has touched and inspired not only me and my brother Doug but many, many musicians both young and old. I continue to marvel at his genius and hope that more and more people begin to appreciate this under-appreciated, soft-spoken man who just was able to cut through all the bullshit and deliver the truth, whether from his words or his guitar.
Those of you who know me and the significance of this date in time, review all the tabs on this website. You will find some changes and surprises.
All the best
Jon